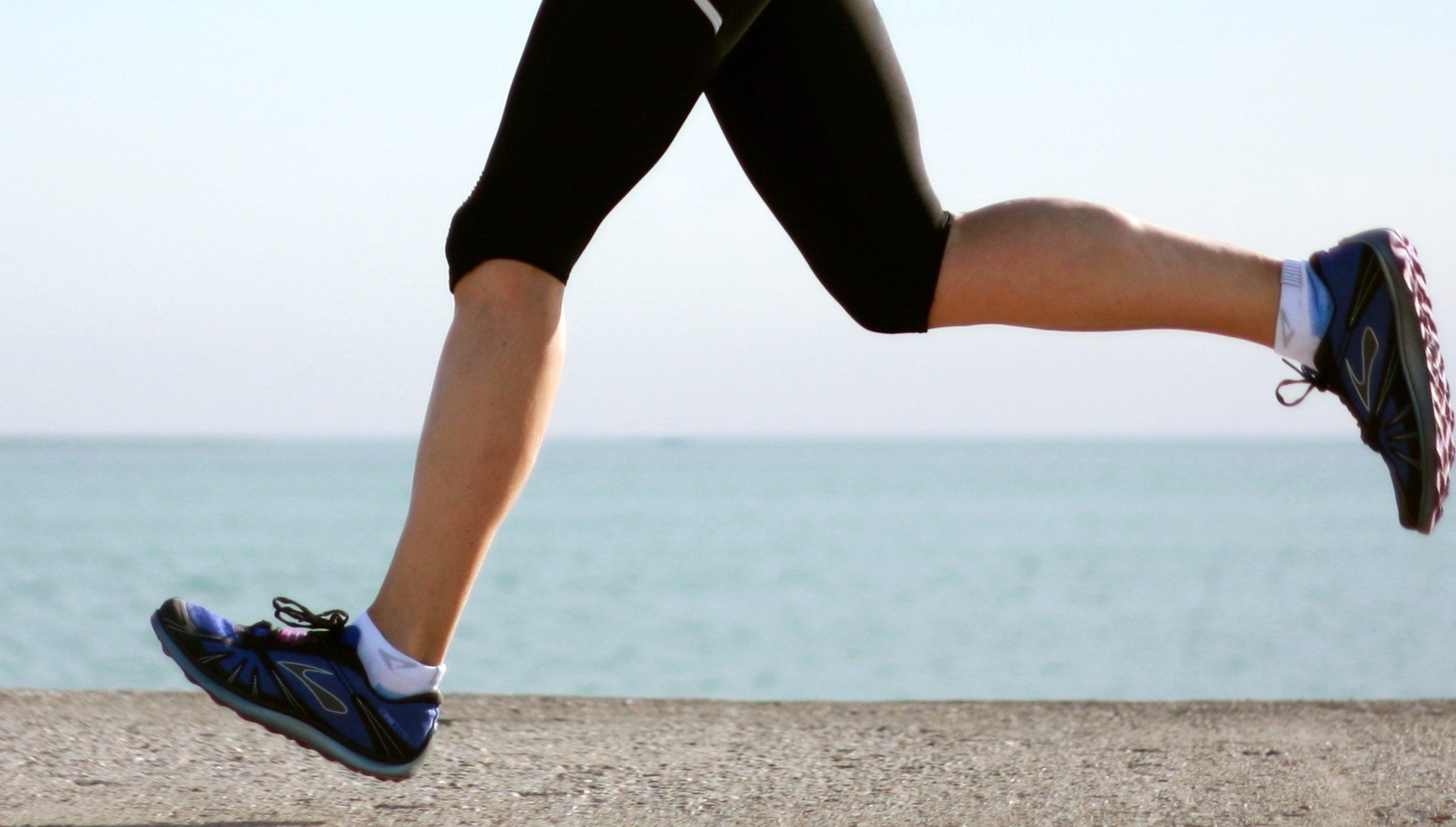 Unfortunately, a cancellation notice was issued on March 2, 2020 by NGOCSW64:
"Following the announcement by the UN Secretary-General on the coronavirus threat sent on Friday, 28 February, and the 64th session of the UN Commission on the Status of Women (CSW64) briefing held on 2 March, the NGO Committee on the Status of Women, New York (NGO CSW/NY) Executive Committee has decided to cancel all NGO CSW64 Forum events due to the current threat posed by the coronavirus as per recommendations by the UN Secretary-General, UN Women and the World Health Organization (WHO)."
I therefore cancelled my trip to New York which means I will not be participating in the Brooklyn Spring half marathon as intended.  However, I will still be running in the "Around the Bay 30 kilometre run on March 29, 2020.  This race is close to home and as of now is still proceeding with no travel risks attached.  Stay tuned as I report back after March 29th.
Kindest regards,
Cheryl Hayles
VP North America, IAW